f
Survive | FREE Sad Hip Hop Rhythm and Blues Instrumental (Prod. by Skilljoy)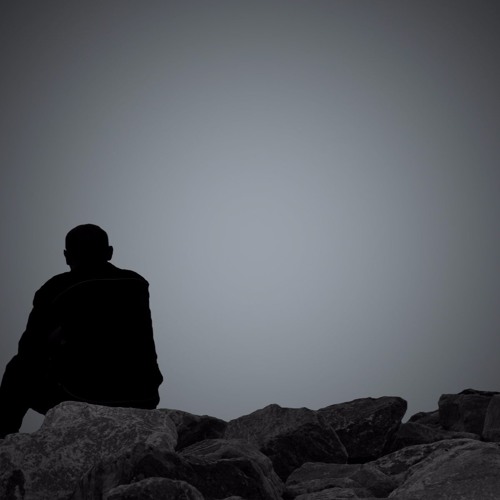 Statistics
Year/Week:
2017/29

starfrosch plays
193

starfrosch downloads
76
Sad Hip Hop Rhythm and Blues Instrumental (Prod. by Skilljoy)

**FREE USE INFORMATION**

Free Music Playlist: https://www.youtube.com/playlist?list=PLaDFreszoLlWDU9DphDufi7trySpRgfnl

All of my instrumentals are free to use in your videos/songs if AND ONLY IF you credit me in the right way:

Put my youtube link (https://www.youtube.com/channel/UCVrdTIp5Af67CRBsUqKmVEQ) and write : Instrumental produced by Skilljoy

- CONTENT CREATORS

You can monetize your videos with my music as long as my producer tag is clearly audible within the song and the music is supportive to the video and not the main reason people will watch it.

- ARTISTS

All of my music can only be used for non-profitable, non-commercial projects and nothing besides that. I must also be credited in the title and description (prod. by Skilljoy) and as described above ) Please, keep in mind - before releasing your song if you want to make profit with it, you must purchase a licence that is suitable for yourself before releasing. Which I only offer with custom instrumentals.
License Information
Attribution: You must give appropriate credit, provide a link to the license, and indicate if changes were made.
starfrosch is donation based. Please
donate
and copy the credits to your work. Thank you very much.
This Royalty Free mp3 is no longer available for download
Say thanks
Crediting is always required, appreciated and allows artists to gain exposure.
Recommended Royalty Free MP3 Download