f
Tempus - Salt Water Black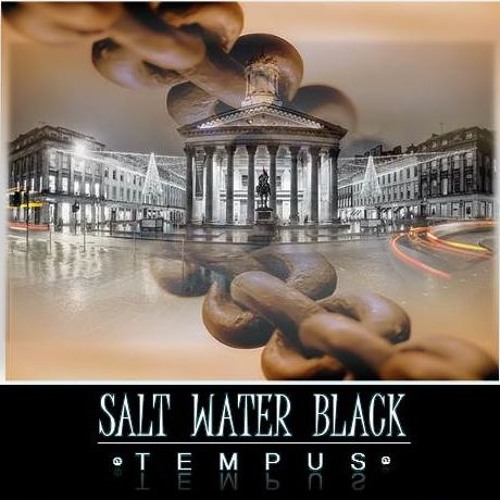 Statistics
Year/Week:
2017/28

starfrosch plays
3

starfrosch downloads
0
Lyrics:

His master, his father, he breathes his last,
A mother, Beholden, freed from the loss
A victim from days of truths,
In a world they would not choose,
Freedom from servitude,
This day… He sailed…
And the lashes across his back,
Whisper in the wind… good god.
He'll miss her beyond these words,
She will…Reside…

And where the portrait hung,
The boy is long since gone….
A single brush stroke hides the view,
And the Skies…
Look Down on streets of wealth,
And the World took for itself.


And he'll always have his cross to bear,
Shackled to the end he fears,
Branded for his ship to sail
One soul for the state

And city merchants trade their skins,
A revolution here within,
Men of steel in cotton fields,
As she cries for a son,

He wonders if she'll ever know,
He wonders if she'd ever gone,
The Suffrage, The stately homes,
And The Gallows lead him down,


And the lies that you tell,
Strung out and raised against your will,
I could run, This city raised this son……….
License Information
Attribution: You must give appropriate credit, provide a link to the license, and indicate if changes were made.
starfrosch is donation based. Please
donate
and copy the credits to your work. Thank you very much.
This Royalty Free mp3 is no longer available for download
Say thanks
Crediting is always required, appreciated and allows artists to gain exposure.
Recommended Royalty Free MP3 Download