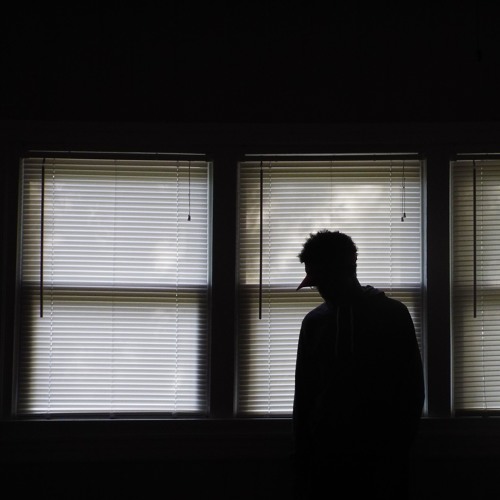 Statistics
Year/Week:
2017/27

starfrosch plays
140

starfrosch downloads
37
A song about stalking...

Here are the lyrics:

I can see you from my window
while you 're walking out the door
Your dress, waving as the wind blows
now i'm staring at the floor

Cannot see your face so clear now
you have moved away so fast
And i'm just standing here to know how
like all the good, you turned to past

I am nothing but
a filthy stalker
If you 'd meet me, you could see
i'm a pretty good talker

Look at all these happy people
while i'm drinking on my own
Sometimes wish i was among them
but when i do i'm running home

I am nothing but
a filthy stalker
If you 'd come with me, you could find
i'm a good walker

Such a sight from my window...
License Information
Attribution: You must give appropriate credit, provide a link to the license, and indicate if changes were made.
starfrosch is donation based. Please
donate
and copy the credits to your work. Thank you very much.
This Royalty Free mp3 download is free like free in freedom.
Say thanks
Crediting is always required, appreciated and allows artists to gain exposure.
Recommended Royalty Free MP3 Download