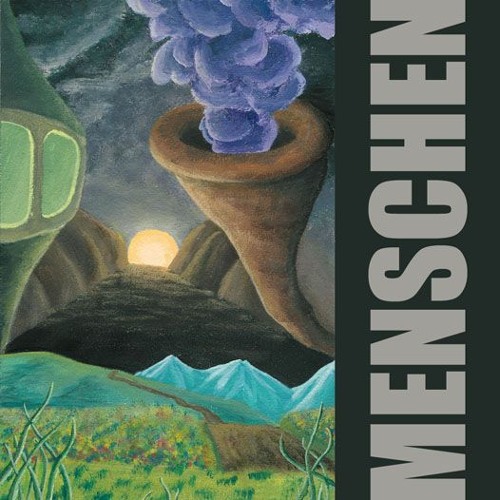 Statistics
Year/Week:
2017/27

starfrosch plays
3

starfrosch downloads
0
Dunkel geht die Sonne auf,
die Schatten werden länger.
Ein süßer Duft steigt schwer herauf,
Gedanken werden enger.

Der Wind wird kalt, der Besen fegt,
ringsum erklingt ein Raunen.
Bald kommt er heim in unser Reich
und bringt die Welt zum Staunen.

Es wird getan, was richtig ist.
Wir streben nach dem Heil.
Der Geist, der stets sehr willig ist,
ist meistens auch sehr geil.

Alle Menschen werden Brüder,
alle werden gleich,
wenn einzig eine Meinung gilt
in unserem Himmelreich.

Der Boden bebt, die Luft vibriert,
die Herzen werden bänger,
ringsum die Meute laut skandiert:
"Oh, Heil dir Rattenfänger!"

Alle Menschen werden Brüder,
allen geht es gut.
Die Feinde liegen tot darnieder,
ein Opfer unserer Wut.

Schau wie sie eifern, wie sie geifern,
die Guten und die Besten.
Sie zeigen dir was richtig ist,
hier bei uns im Westen.
License Information
Attribution: You must give appropriate credit, provide a link to the license, and indicate if changes were made.
starfrosch is donation based. Please
donate
and copy the credits to your work. Thank you very much.
This Royalty Free mp3 download is free like free in freedom.
Say thanks
Crediting is always required, appreciated and allows artists to gain exposure.
Recommended Royalty Free MP3 Download