f
Rataxes feat Snowflake - The Sign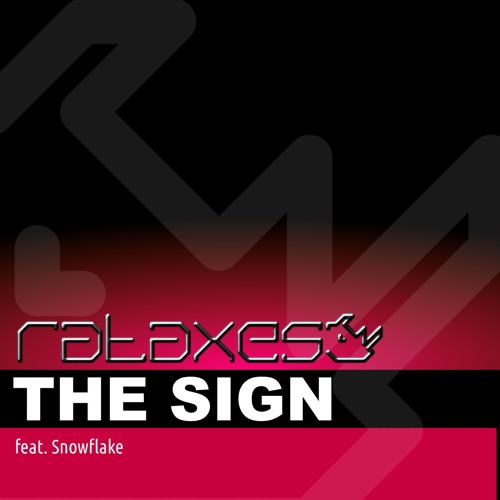 Statistics
Year/Week:
2017/27

starfrosch plays
179

starfrosch downloads
90
Rataxes feat Snowflake - The Sign
Genre: Pop/Deep House
Release date: 12 June 2017
Download: https://hearthis.at/rataxes/rataxes-feat-snowflake-the-sign/
Download: https://www.jamendo.com/track/1456463/the-sign

Featuring vocals from:
"I Miss You" by Snowflake, licensed under CC-BY. http://ccmixter.org/files/snowflake/29407

Ok, so this vocal has been remixed to death over the years I know, but it fitted the backing so well.
License Information
Attribution: You must give appropriate credit, provide a link to the license, and indicate if changes were made.
starfrosch is donation based. Please
donate
and copy the credits to your work. Thank you very much.
This Royalty Free mp3 is no longer available for download
Say thanks
Crediting is always required, appreciated and allows artists to gain exposure.
Recommended Royalty Free MP3 Download