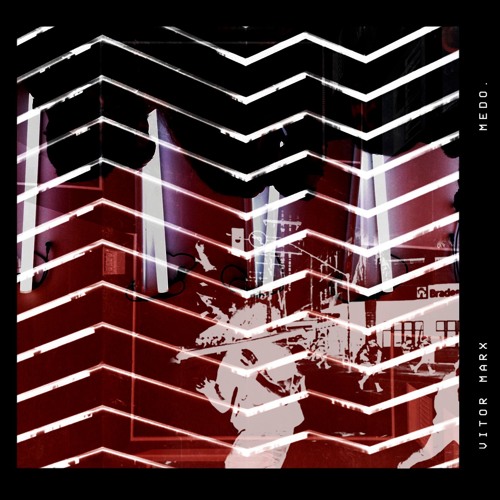 Statistics
Year/Week:
2017/25

starfrosch plays
62

starfrosch downloads
25
Uma ode ao medo de ser jovem em Porto Alegre e no Brasil em 2017.
Canção composta, produzida, gravada, mixada e masterizada por Vitor Marx.
Arte e vídeo por Allan Euzébio.
Creative Commons Share-Alike.
Independente pra sempre.
28/05/2017

Letra:

"Medo de polícia.
Medo de ladrão.
Medo de poesia.
Medo de canção.

Medo no inverno.
Medo no verão.
Medo se sozinho.
Medo na multidão.

Medo de ter medo.
Medo de ter medo.
Medo de ter medo.
Medo de ter medo.

Quisera eu
andar à toa.
Quisera eu
ficar na boa."
License Information
Attribution: You must give appropriate credit, provide a link to the license, and indicate if changes were made.
starfrosch is donation based. Please
donate
and copy the credits to your work. Thank you very much.
This Royalty Free mp3 download is free like free in freedom.
Say thanks
Crediting is always required, appreciated and allows artists to gain exposure.
Recommended Royalty Free MP3 Download