f
Between Our Lies (Original Mix) 2k10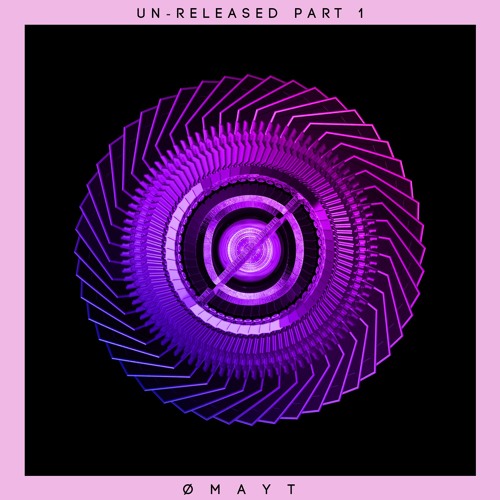 Statistics
Year/Week:
2017/18

starfrosch plays
978

starfrosch downloads
529
This unofficial album is a curated collection of tracks I have made a long time ago. All tracks are labeled with the year they were made. A lot of these tracks attempt to tell a wide array of stories correlating with various periods of my life.
I hoped I could eventually come back and work on them, but I realize this might never happen, so it's time to let go!

Hope you enjoy!
Leave feedback and follow me for upcoming work!
License Information
Attribution: You must give appropriate credit, provide a link to the license, and indicate if changes were made.
starfrosch is donation based. Please
donate
and copy the credits to your work. Thank you very much.
This Royalty Free mp3 download is free like free in freedom.
Say thanks
Crediting is always required, appreciated and allows artists to gain exposure.
Recommended Royalty Free MP3 Download