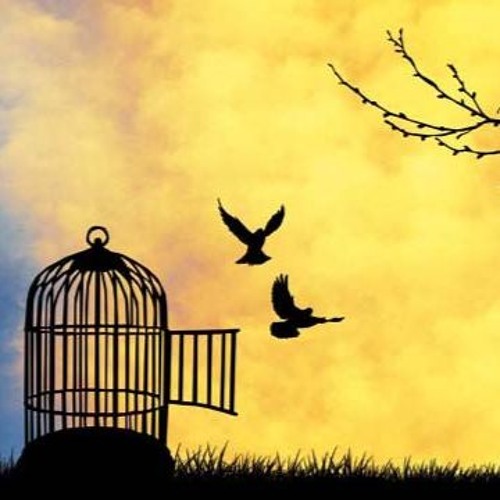 Statistics
Year/Week:
2017/15

starfrosch plays
3

starfrosch downloads
1
If anyone is in Christ, he is a new creation. The old has passed away, and the new has come. In receiving Christ, we've been given the grace to no longer be enslaved by our sinful passions, but have been given the gift of the Holy Spirit, which empowers us to resist our sin and live according to God's will. God's will ultimately brings freedom in our life, for we no longer are slaves to our sin! We have the victory!
License Information
Attribution: You must give appropriate credit, provide a link to the license, and indicate if changes were made.
starfrosch is donation based. Please
donate
and copy the credits to your work. Thank you very much.
This Royalty Free mp3 download is free like free in freedom.
Say thanks
Crediting is always required, appreciated and allows artists to gain exposure.
Recommended Royalty Free MP3 Download