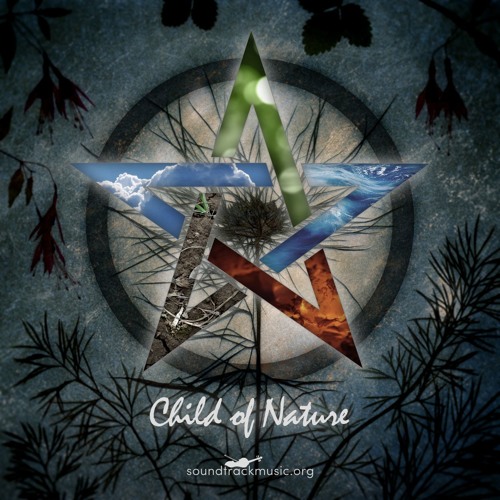 Statistics
Year/Week:
2017/14

starfrosch plays
16

starfrosch downloads
6
Dieses Stück habe ich für meine Schwester geschrieben. Es soll zurückerinnern an die Kindheit und an unsere Naturverbundenheit in dieser Zeit. Vom Genre her ist es dem Epic/Fantasy Bereich zuzuordnen. "Child of Nature" ist ein durchwegs orchestrales Stück, welches sich speziell durch den Einsatz einer Solovioline und durch Uilleann Pipes auszeichnet. Daher kann man auch sagen, dass die Musik durchaus einen leichten nordischen Touch hat.
---------------------------------------------
I have written this piece for my sister. It aims to bring back memories of our childhood and our touch with nature at that time. Regarding the genre it's best refered to as Epic/Fantasy. "Child of Nature" is an orchestral piece through and through. This is particularly emphasised by the use of a solo violin and uilleann pipes. Thus one could say that the music gets a slight nordic touch.
License Information
Attribution: You must give appropriate credit, provide a link to the license, and indicate if changes were made.
starfrosch is donation based. Please
donate
and copy the credits to your work. Thank you very much.
This Royalty Free mp3 download is free like free in freedom.
Say thanks
Crediting is always required, appreciated and allows artists to gain exposure.
Recommended Royalty Free MP3 Download