f
A Small Blue Square (disquiet0271)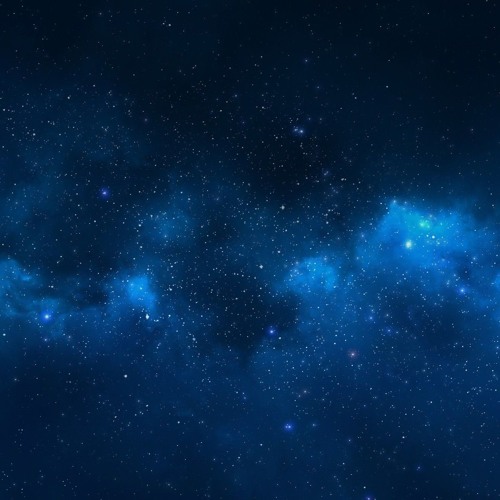 Statistics
Year/Week:
2017/13

starfrosch plays
0

starfrosch downloads
0
I wanted to do something more acoustic, almost classical for this week's assignment. The result reminds me of something Thomas Newman or perhaps the late Michael Kamen might have written.
I used Sounddust Plastic Ghost Piano for the piano part and then two instances of Native Instruments Session Strings and Project Sam's Orchestral essentials for the woodwind part.
More on this 271st weekly Disquiet Junto project — "Prison Sky: Mark the 5th anniversary of open-source software engineer Bassel Khartabil's detention" — at:

http://disquiet.com/0271/

More on the Disquiet Junto at:

http://disquiet.com/junto/

Subscribe to project announcements here:

http://tinyletter.com/disquiet-junto/

Project discussion takes place on llllllll.co:

llllllll.co/t/prison-sky-disquiet-junto-project-0271/6877

There's also on a Junto Slack. Send your email address to twitter.com/disquiet for Slack inclusion.
License Information
Attribution: You must give appropriate credit, provide a link to the license, and indicate if changes were made.
starfrosch is donation based. Please
donate
and copy the credits to your work. Thank you very much.
This Royalty Free mp3 download is free like free in freedom.
Say thanks
Crediting is always required, appreciated and allows artists to gain exposure.
Recommended Royalty Free MP3 Download