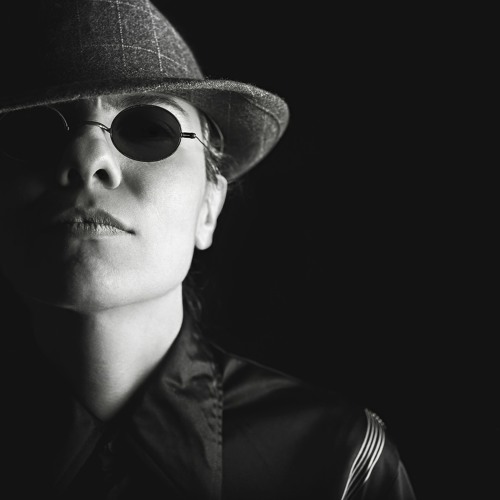 Statistics
Year/Week:
2017/12

starfrosch plays
6

starfrosch downloads
2
Sunday Dub
102 bpm
Guitar, Drums, Bass, Organ

This was written for a sneaky-yet-cool scene. The kind where our main character is trailing a subject to find out where they get the amazing cheese they serve at their restaurant. There's a bunch of bits where the paranoid restauranteur turns around unexpectedly and Private Detective Alice Winterbottom has to duck behind dumpsters, or spin around casually pretending to be on a phone call, or hide behind a watermelon at the fruit stand.
License Information
Attribution: You must give appropriate credit, provide a link to the license, and indicate if changes were made.
starfrosch is donation based. Please
donate
and copy the credits to your work. Thank you very much.
This Royalty Free mp3 download is free like free in freedom.
Say thanks
Crediting is always required, appreciated and allows artists to gain exposure.
Recommended Royalty Free MP3 Download