f
The Sun Will Destroy Everything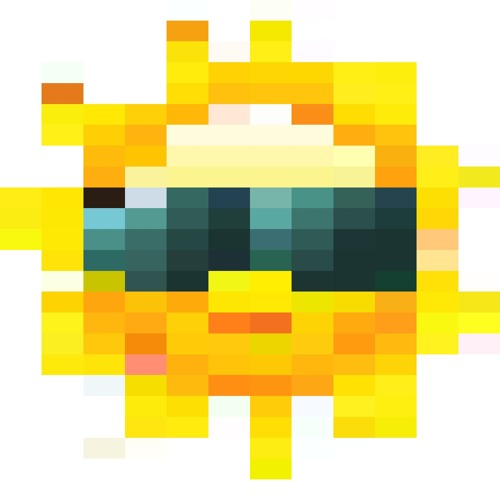 Statistics
Year/Week:
2017/11

starfrosch plays
0

starfrosch downloads
0
"...and with our hands weakly reaching to the sky in utter dismay,
we begged for the moment to be over. In slow flashes, all that we
knew and held dear was bathed in paralyzing consumption. We knew at
that time, in that brief and insignificant moment, that the madman spoke true.
The sun would destroy everything." - Apolexus, Circa Cycle 5462. Last known
transmission from a dead planet.
License Information
Attribution: You must give appropriate credit, provide a link to the license, and indicate if changes were made.
starfrosch is donation based. Please
donate
and copy the credits to your work. Thank you very much.
This Royalty Free mp3 is no longer available for download
Say thanks
Crediting is always required, appreciated and allows artists to gain exposure.
Recommended Royalty Free MP3 Download