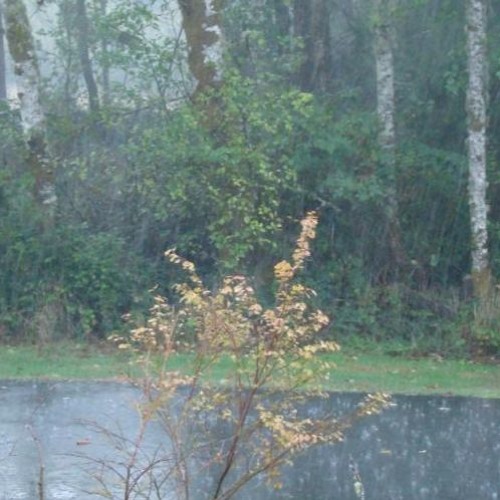 Statistics
Year/Week:
2017/11

starfrosch plays
0

starfrosch downloads
0
A solo for sequenced keyboard, written during a pleasant rainfall on an unseasonably warm evening (70F) in NW Ohio, in late February.

The instrument is a Full Tines preset for the Yamaha TX802, imported by Sean Bolton's Hexter synthesizer. The reverb is a Medium Empty Hall preset for the Calf Reverb processor.

Dedicated to Will Godfrey.
License Information
Attribution: You must give appropriate credit, provide a link to the license, and indicate if changes were made.
starfrosch is donation based. Please
donate
and copy the credits to your work. Thank you very much.
This Royalty Free mp3 download is free like free in freedom.
Say thanks
Crediting is always required, appreciated and allows artists to gain exposure.
Recommended Royalty Free MP3 Download