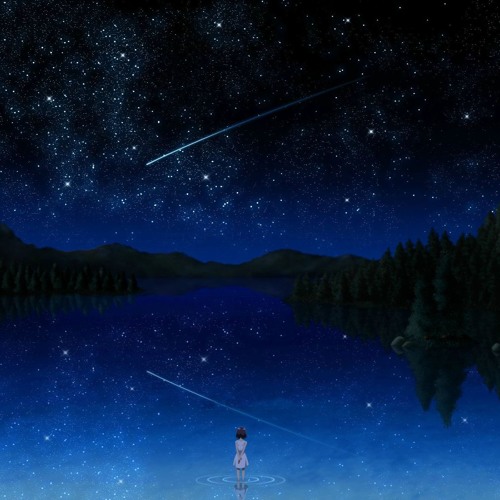 Statistics
Year/Week:
2017/8

starfrosch plays
12

starfrosch downloads
1
I wrote this November of last year, and I decided to try speaking it out on this track, so I did :)

"The world can appear alluring, and our focus may slip to the things of this world if we are not paying close attention. But we must remember that this world and the things in it are passing away. The enemy will try and shift our focus away from God any way he can, but we must actively fight this by diligently pursuing God and seeking His direction and His correction, and submit to His leading.

God promises us life and life more abundant, that our reasonable sacrifice is to lay our life upon the altar of God, to crucify our desires and allow our minds to be shaped into one with Christ's. Let us not love our lives to our own demise, choking out the work God would do in us and the work He would have us do, but lay our lives down, as our new life is found in Christ. Let us not be afraid, but count it all joy to suffer as Christ did, as when we suffer as He did, we shall surely share in His glory.

A confident expectation can only be found in knowing who you are, and knowing who you are is found in who you are in Christ. You find who you are in Christ in spending time with God, reading His word, and praying. God speaks today just as He did long ago. He will lead you and guide you into all truth. It is up to you to walk in it or not."
License Information
Attribution: You must give appropriate credit, provide a link to the license, and indicate if changes were made.
starfrosch is donation based. Please
donate
and copy the credits to your work. Thank you very much.
This Royalty Free mp3 download is free like free in freedom.
Say thanks
Crediting is always required, appreciated and allows artists to gain exposure.
Recommended Royalty Free MP3 Download