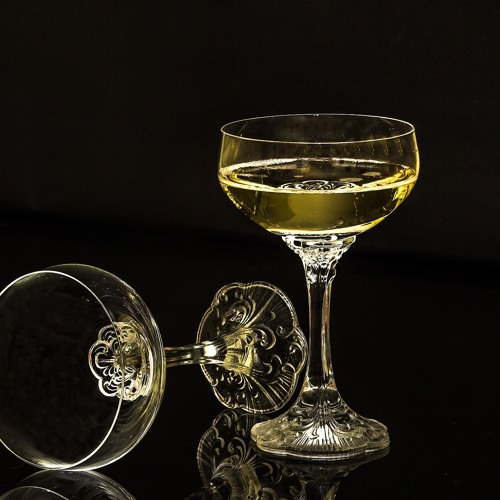 Statistics
Year/Week:
2017/8

starfrosch plays
1

starfrosch downloads
1
Poppers and Prosecco
70bpm
Trombone, Piano, Bass, Drums

What's the difference between a dead frog in the road, and a dead trombone player in the road? The frog was probably going to a gig! Hah! Get it? Well... it took me 8 years to get it, so let me explain. When you go out hunting frogs, that is called "gigging". Gigging is bad for a frog. When you go out playing an instrument in a band for money, that is called "gigging". Gigging is good for a trombone player... but man, you gotta be good. You pretty much need a bass player and a drummer... not many people need a trombone player, so they typically don't get many gigs... Did I explain that right? Wait, let me start over...
License Information
Attribution: You must give appropriate credit, provide a link to the license, and indicate if changes were made.
starfrosch is donation based. Please
donate
and copy the credits to your work. Thank you very much.
This Royalty Free mp3 download is free like free in freedom.
Say thanks
Crediting is always required, appreciated and allows artists to gain exposure.
Recommended Royalty Free MP3 Download