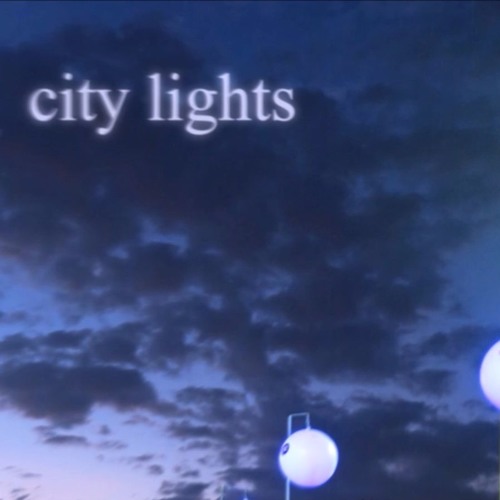 Statistics
Year/Week:
2017/8

starfrosch plays
6

starfrosch downloads
2
'Cityscape' is the full set of 3 pieces I wrote in attempt to capture my initial impressions of city life. This is probably the most satisfied I've been with anything I've ever written, so I hope you enjoy it!

City Lights

As the name implies, this piece is about city lights, especially at dusk and dawn. Sparkling endless rows of headlights and street lamps, flashing through your windows as you drive through city streets at 3am. It rises slightly as the lights become more plentiful and iridescent. Then just as it seems to be fading out, it erupts into a whirlwind of colours, swirling through hot summer air.

Obsessions

Considerably less 'chilled out' than the other two, 'Obsessions' is about the grueling every day races of 21st century city life. The faceless crowds and the hectic pervasive pulse. Superficially, it's about the layer of filth and grime which coats the urban core of a city (something I take a peculiar pleasure in). Individualistically, it's also about the mind's tendency to become caught up in a single idea or goal, and to pursue and reach out for it tirelessly.

Still

This impression is one of complete stillness and calm. Specifically, it's about the late evening when the hectic pulse finally begins to die down. More specifically yet, the experience of this time period from the rooftop of my building, where I spent many late evenings during my first weeks in Winnipeg. Thousands of lit windows, each showing tiny fragments of people's lives. People with experiences and ambitions equally as complex and rich as your own (as an 18 year old, often moreso!). It makes you feel quite insignificant, in a relieving and pleasurable way.

It's copyright and royalty free. You can use it in absolutely anything, just make sure to credit me!
License Information
Attribution: You must give appropriate credit, provide a link to the license, and indicate if changes were made.
starfrosch is donation based. Please
donate
and copy the credits to your work. Thank you very much.
This Royalty Free mp3 is no longer available for download
Say thanks
Crediting is always required, appreciated and allows artists to gain exposure.
Recommended Royalty Free MP3 Download