f
would that i could meaningfully [disquiet0265]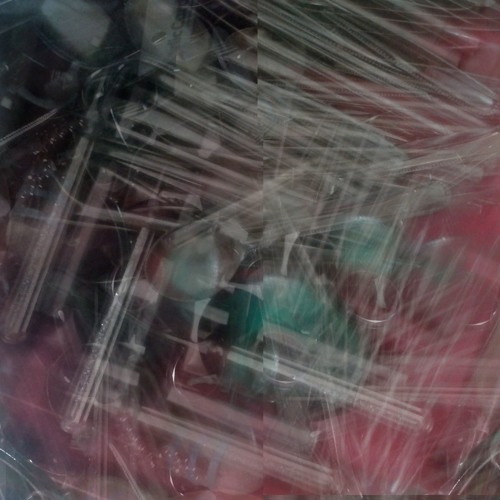 Statistics
Year/Week:
2017/6

starfrosch plays
0

starfrosch downloads
0
a gentle but forceful yank and close of the cutlery drawer, looped and filtered elaborately - phases and grains and such and such through occasional reverbs and ~ring modulators; augmentations from gentle crypto-rhymic dragging and agitating of the contents; teaspoons, bottle-openers, skewers, etc. I like the cheap colours certain distortion suggests. I like clanks and snaps and abrupt edits.
License Information
Attribution: You must give appropriate credit, provide a link to the license, and indicate if changes were made.
starfrosch is donation based. Please
donate
and copy the credits to your work. Thank you very much.
This Royalty Free mp3 download is free like free in freedom.
Say thanks
Crediting is always required, appreciated and allows artists to gain exposure.
Recommended Royalty Free MP3 Download