f
"On My Way To You" (Hip Hop/Rap Instrumental)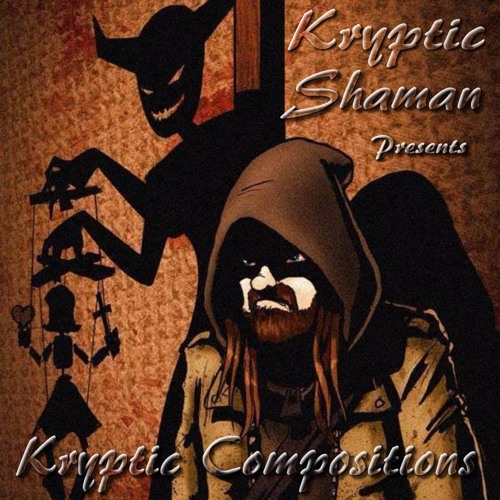 Statistics
Year/Week:
2017/4

starfrosch plays
29

starfrosch downloads
17
Samples taken from Vanessa Carlton, Frank Sinatra, Call of Duty Black Ops 2, Breaking Bad and The Legend of Zelda Ocarina of Time I do not own these samples and do not claim any rights over them.
License Information
Attribution: You must give appropriate credit, provide a link to the license, and indicate if changes were made.
starfrosch is donation based. Please
donate
and copy the credits to your work. Thank you very much.
This Royalty Free mp3 download is free like free in freedom.
Say thanks
Crediting is always required, appreciated and allows artists to gain exposure.
Recommended Royalty Free MP3 Download