f
The Noose [Prod. Nemesis]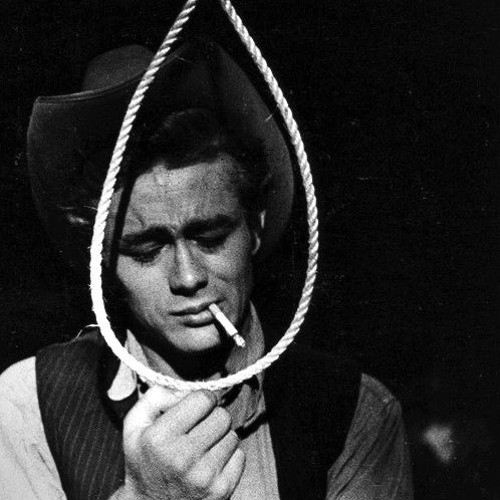 Statistics
Year/Week:
2016/46

starfrosch plays
272

starfrosch downloads
102
Despite the theme of this track (which is about depression) I have been feeling really, really positive lately... However, I felt the need to write this because I feel it's a topic I haven't been able to project properly yet, most of my songs are dark and introspective but I've got a lot of new shit coming out and it ain't all just dark, moody shit... maybe some of it but not all so stay tuned and enjoy!
License Information
Attribution: You must give appropriate credit, provide a link to the license, and indicate if changes were made.
starfrosch is donation based. Please
donate
and copy the credits to your work. Thank you very much.
This Royalty Free mp3 is no longer available for download
Say thanks
Crediting is always required, appreciated and allows artists to gain exposure.
Recommended Royalty Free MP3 Download