f
Sounds of the Adirondacks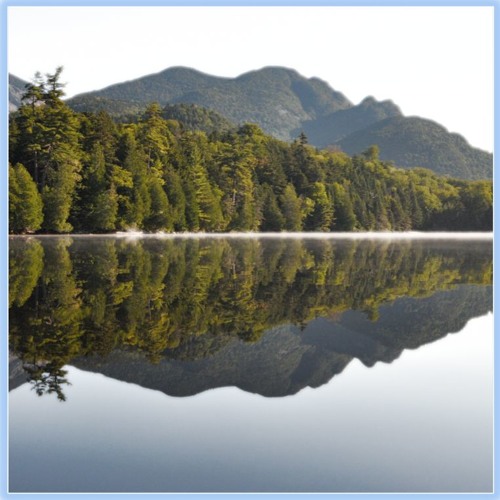 Statistics
Year/Week:
2016/42

starfrosch plays
463

starfrosch downloads
138
Enjoy the free download! Here is a collection of field recordings that I accumulated during my time in the Adirondacks last summer. I focused on obtaining natural water, insect, and bird sounds – and was even fortunate enough to capture a hummingbird call. Finally, I got around to adding one, pretty raw take of fingerstyle acoustic noodling and here is the final product. (Tuning is Open C-Major.)

I have also wrapped up the recording/mixing process for my upcoming post-rock album, "To Bloom, To Wither," and am excited to announce that it will be released later this year. Stay tuned.

License Information
Attribution: You must give appropriate credit, provide a link to the license, and indicate if changes were made.
starfrosch is donation based. Please
donate
and copy the credits to your work. Thank you very much.
This Royalty Free mp3 is no longer available for download
Say thanks
Crediting is always required, appreciated and allows artists to gain exposure.
Recommended Royalty Free MP3 Download