f
Lucas Pulcro - Moral Tangible [Prod. Stash House]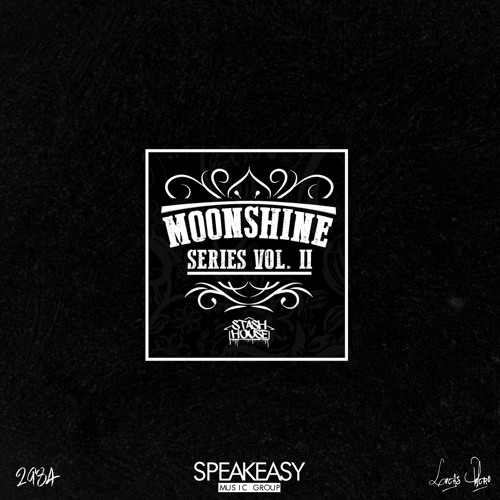 Statistics
Year/Week:
2016/42

starfrosch plays
0

starfrosch downloads
0
Tras la salida del primer volumen de Moonshine Series, Speakeasy Music Group libera el single del segundo volumen de dicha serie: Moral Tangible.

El trabajo llevará por titulo Moonshine Series Vol. II / 2984, en clara alusión a la novela de George Orwell 1984. Título que a su vez nos anticipa el concepto que englobará el EP.
En este segundo volumen, Lucas Pulcro, ya en solitario, contará con las instrumentales de Stash House.

Moonshine Series Vol. II / 2984, estará disponible el 18 de Octubre.
License Information
Attribution: You must give appropriate credit, provide a link to the license, and indicate if changes were made.
starfrosch is donation based. Please
donate
and copy the credits to your work. Thank you very much.
This Royalty Free mp3 download is free like free in freedom.
Say thanks
Crediting is always required, appreciated and allows artists to gain exposure.
Recommended Royalty Free MP3 Download