f
SKITTLEZ BY WOLVERINE (GRAYSON LANNING)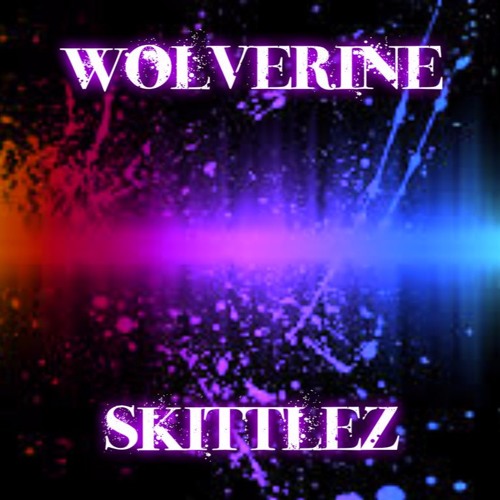 Statistics
Year/Week:
2016/41

starfrosch plays
28

starfrosch downloads
11
This is a new song by my 15 year old son, Grayson Lanning a.k.a Wolverine. It is called "Skittlez". This is his first song that he has done it all including production. I am so proud of him. He now possess incredible instincts. Please check out this song and show him some love! It is available for free download from my DJSYNTRONIK
soundcloud page. Any likes, comments, shares. reposts, plays, downloads, and sponaneous dancing is welcomed and appreciated.
License Information
Attribution: You must give appropriate credit, provide a link to the license, and indicate if changes were made.
starfrosch is donation based. Please
donate
and copy the credits to your work. Thank you very much.
This Royalty Free mp3 download is free like free in freedom.
Say thanks
Crediting is always required, appreciated and allows artists to gain exposure.
Recommended Royalty Free MP3 Download