f
UJUT - InshAllah إن شاء الله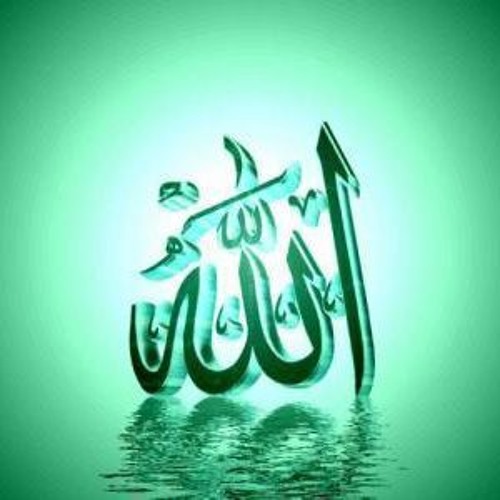 Statistics
Year/Week:
2016/39

starfrosch plays
0

starfrosch downloads
0
Ujut - InshAllah (in sha Allah) إن شاء الله 2016 - RAP: Ujut - BEAT: La Tysha ("March") - Recorded and mixed by Suhan @ Bullet Records 2.0 Studio, Saronno, Italy - Ujut, all'anagrafe Michele Solinas, è un artista rap della provincia di Milano attivo sia come rapper che come autore di testi per i cantanti. Nato nel 1992, ha iniziato in giovane età ad dedicarsi al "freestyle", l'improvvisazione spontanea di versi in rima che dal 2009 in poi è stata al centro di tutte le sue esibizioni dal vivo. Se solitamente il freestyle è associato alle classiche battaglie dove due sfidanti si attaccano a colpi di rap, Ujut ama farne anche un uso più vario, parlando al pubblico tramite il rap in maniera interattiva e giocosa. All'improvvisazione ha sempre affiancato la realizzazione di brani pubblicati su internet e cantati nei live, inizialmente eseguiti su musica altrui e più avanti sulle basi prevalentemente hip hop e reggae dei musicisti con cui ha iniziato a collaborare. Nel 2014 Ujut comincia a lavorare con ABeat Records e Malo Music per il primo progetto discografico ufficiale finchè nel 2016 esce l'ep "S-Word", un disco rap che racchiude le sonorità di vari generi di black music, da jazz e fusion a reggae e rhytm & blues. Le liriche di Ujut, dedicate alla spiritualità, ai sentimenti e all'ironia, sono accompagnate in ogni traccia del disco da diversi cantanti, dall'americano Sennid agli italiani Antonio Calanna, PJ, Michela Ronzoni e Sara Lynx. La prima traccia del disco "S-Word" di Ujut è "Innocuo", brano che parla della paura di ciò che appare inusuale, dove il testo ironico del rapper sposa un tappeto musicale energico dalle sonorità jazz e funk, su cui interviene anche il cantante Antonio Calanna. L'ep di Ujut "S-WORD" prodotto per ABeat Records è disponibile su iTunes e altre piattaforme digitali e nei migliori negozi di dischi.
License Information
Attribution: You must give appropriate credit, provide a link to the license, and indicate if changes were made.
starfrosch is donation based. Please
donate
and copy the credits to your work. Thank you very much.
This Royalty Free mp3 download is free like free in freedom.
Say thanks
Crediting is always required, appreciated and allows artists to gain exposure.
Recommended Royalty Free MP3 Download