f
El Zombi Flash - Resiste!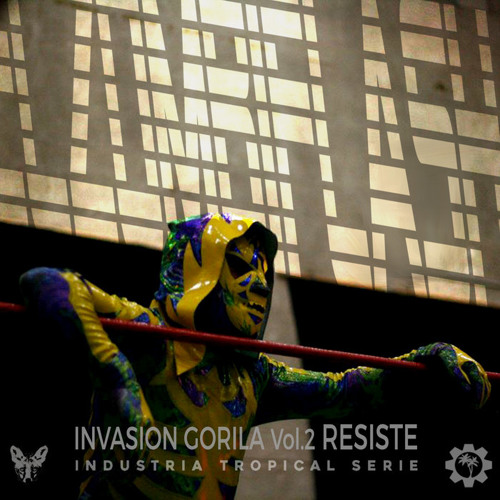 Statistics
Year/Week:
2016/37

starfrosch plays
16

starfrosch downloads
6
El Zombie Flash is a mysterious dark cumbia project from the argentinian city of Miramar and 'Resiste' is the fourth of the Industria Tropical series of EPs by artists who published on the Industria Tropical compilation.
pakapirecords.bandcamp.com/album/va-industria-tropical
Expect no less here than actual voodoo rhythms played by 808s, tropical nightmares and zombie warfare broadcasts.

Download now @ Bandcamp: https://pakapirecords.bandcamp.com/album/el-zombi-flash-invasi-n-gorila-vol2-resiste
or Free Music Archive: http://freemusicarchive.org/music/El_Zombie_Flash/Invasin_Gorila_vol2_Resiste/

released August 17, 2016

Artwork:
©2016 Eric Bejaranbo
©2016 Pakapi Records

Music:
©2016 elzombiflash
©2016 Pakapi Records
License Information
Attribution: You must give appropriate credit, provide a link to the license, and indicate if changes were made.
starfrosch is donation based. Please
donate
and copy the credits to your work. Thank you very much.
This Royalty Free mp3 download is free like free in freedom.
Say thanks
Crediting is always required, appreciated and allows artists to gain exposure.
Recommended Royalty Free MP3 Download