f
DREAM ON BY DJ SYNTRONIK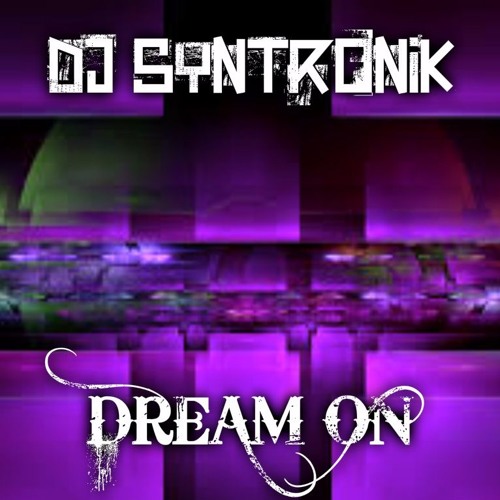 Statistics
Year/Week:
2016/34

starfrosch plays
61

starfrosch downloads
45
This is just the demo version of "Dream On" by DJ Syntronik. This is dedicated to the love of my life Tanya Lewallen. This is about dreaming big and never giving up on the dream that true love is out there. This is available for free download. Stay tuned for the finished version coming soon. Enjoy!
License Information
Attribution: You must give appropriate credit, provide a link to the license, and indicate if changes were made.
starfrosch is donation based. Please
donate
and copy the credits to your work. Thank you very much.
This Royalty Free mp3 download is free like free in freedom.
Say thanks
Crediting is always required, appreciated and allows artists to gain exposure.
Recommended Royalty Free MP3 Download