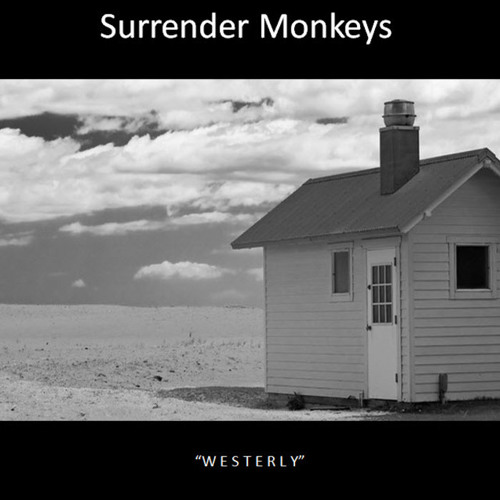 Statistics
Year/Week:
2016/33

starfrosch plays
170

starfrosch downloads
45
Surrender Monkeys - "Westerly" (2011)

Recorded with a sickly bass guitar which was in the midst of tuning issues and an overall tinny sound which crippled some of the songs. There wasn't an overall theme with this one; I'd just moved "out west" and this collection of songs was a way of avoiding a more complex group of songs I never actually got round to completing. Despite recording issues, it has a few moments I'm really proud of ("Aftermath", "Slow Intention Killed The Game").
License Information
Attribution: You must give appropriate credit, provide a link to the license, and indicate if changes were made.
starfrosch is donation based. Please
donate
and copy the credits to your work. Thank you very much.
This Royalty Free mp3 download is free like free in freedom.
Say thanks
Crediting is always required, appreciated and allows artists to gain exposure.
Recommended Royalty Free MP3 Download