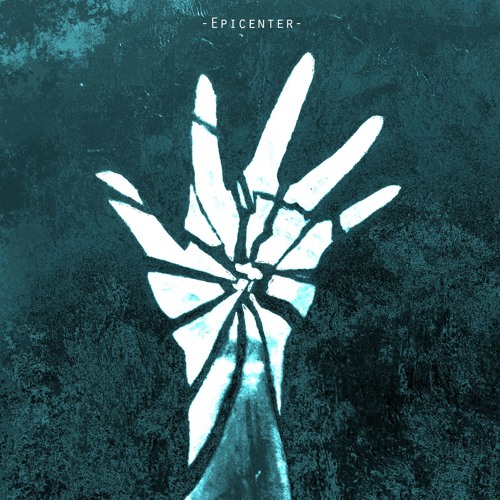 Statistics
Year/Week:
2016/32

starfrosch plays
121

starfrosch downloads
57
Hello again. It's been a while.

Here's my second LP. 8 tracks that maybe don't have much in common except the author, but to be honest it's the largest amount of music I've ever been happy with at once so I'd call that a success. You'll find some house, some post-rock, some downtempo, and some other experimental tracks I've cooked up. I think there's a little something for everyone, assuming everyone has the exact same musical tastes as I do.

HUGE MAJOR BIG thanks to @TylerKind for the album/profile art, his vocals in Solar Flare, and also for just being an all-around super cool dude. I had an incredible time working with such a dedicated and talented artist. Check out his SoundCloud. Like, seriously. I just linked it. Do it. Then check out his art blog: http://tylerkindschi.tumblr.com/

Shoutout to @imcomfy for creating and maintaining Sharecube, and basically creating the community that has led me to immensely develop my skills over the past year.

Thanks also to @playlefty, @iamhexeater, @poisonstings, @labwerk, @officialiveymusic, @lazarus, @asphyxiate, @sdktheway, @swurl and the rest of the Sharecube crowd for the feedback, advice, and encouragement that allowed me to finally push this thing out. I put some of em above but if I had to name every single person who helped me with this album I'd need a bigger text box.

BANDCAMP (pay what you want) - https://chaserayment.bandcamp.com/

GOOGLE PLAY (free!) - https://play.google.com/store/music/artist/Chase_Rayment?id=Ajed3cra5ujwwz5agspcxhcio2i

This music is provided under a Creative Commons Attribution license, so basically do whatever as long as you give proper credit. And if it's convenient, let me know, I always like to see what people use my music for!
License Information
Attribution: You must give appropriate credit, provide a link to the license, and indicate if changes were made.
starfrosch is donation based. Please
donate
and copy the credits to your work. Thank you very much.
This Royalty Free mp3 download is free like free in freedom.
Say thanks
Crediting is always required, appreciated and allows artists to gain exposure.
Recommended Royalty Free MP3 Download