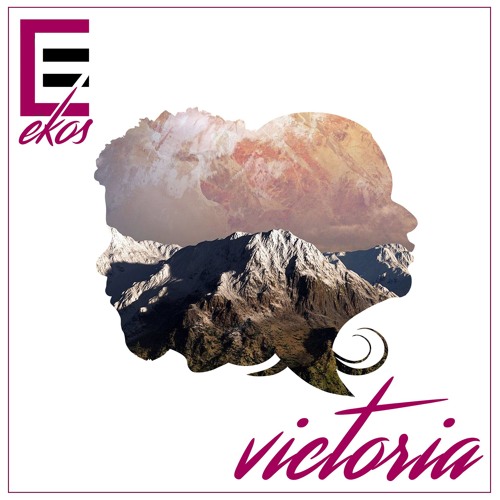 Statistics
Year/Week:
2016/32

starfrosch plays
2

starfrosch downloads
0
EKOS está compuesto por el matrimonio puertorriqueño Samally y Adam Obed, mas conocido como Obed "El Arquitecto".
EKOS representa en su objetivo, ser el eco de la voz de Dios, a través de cada letra que escriban para así alcanzar y transformar vidas.
License Information
Attribution: You must give appropriate credit, provide a link to the license, and indicate if changes were made.
starfrosch is donation based. Please
donate
and copy the credits to your work. Thank you very much.
This Royalty Free mp3 download is free like free in freedom.
Say thanks
Crediting is always required, appreciated and allows artists to gain exposure.
Recommended Royalty Free MP3 Download