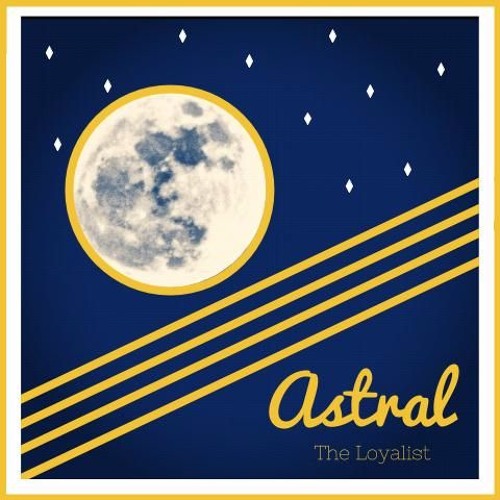 Statistics
Year/Week:
2016/32

starfrosch plays
1

starfrosch downloads
0
The picture I imagine when I wrote this and as I listen to it now is of a lone man climbing a mountain at night, by the light of a full moon. He is enveloped in the pale, silver light above him. Upon finally reaching the top he stairs down at the path he had come up and the small world below him. Then, looking to the sky he sees the stars and the moon. He is so taken aback by the scene that he sits down on a nearby rock and just looks at the sky ignoring all around him. He is content and amazed.

Psalm 136:7-9
To Him who made the great lights, For His lovingkindness is everlasting: The sun to rule by day, For His lovingkindness is everlasting, The moon and stars to rule by night, For His lovingkindness is everlasting.
License Information
Attribution: You must give appropriate credit, provide a link to the license, and indicate if changes were made.
starfrosch is donation based. Please
donate
and copy the credits to your work. Thank you very much.
This Royalty Free mp3 is no longer available for download
Say thanks
Crediting is always required, appreciated and allows artists to gain exposure.
Recommended Royalty Free MP3 Download