f
Om Namah Shivaya - Darbari Raga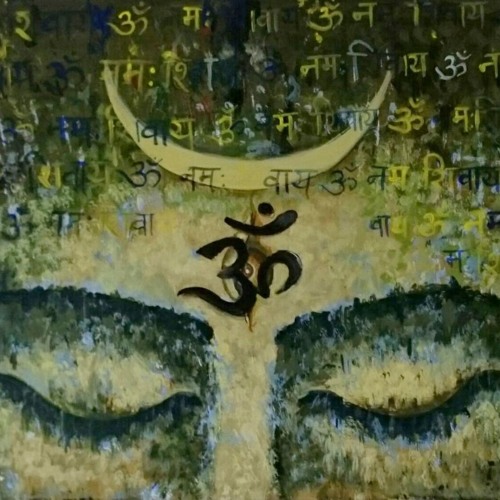 Statistics
Year/Week:
2016/31

starfrosch plays
47

starfrosch downloads
18
Song recorded in a medicine ceremony in the July Retreat in the Sacred Valley, Cusco on July 2016.
Singing Diego Palma, Leticia Sideris, Milagros Casaverde, Nacho Rodriguez and the beautiful Pisaq tribe.

Instruments were tuned to 432Hz, a non-standard tuning widely believed to transmit beneficial healing energy due to its resonance with our body's own vibrational frequency.

Namah means bowing to the divine. Shivaya is the force of the divine that sweeps away the negative and renew the spirit. "I bow to the inner self" or "I honor the God inside myself and in all things."

Om Namah Shivaya es un mantra en Sánscrito extraído de los grandes maestros del linaje Siddha. La sílaba Om es descrita por las escrituras de la India como el sonido primordial o palabra de donde emerge todo el universo, namah significa "honrar a" y Shivaya significa "el Señor". Om Namah Shivaya significa "Me inclino ante el Señor".
License Information
Attribution: You must give appropriate credit, provide a link to the license, and indicate if changes were made.
starfrosch is donation based. Please
donate
and copy the credits to your work. Thank you very much.
This Royalty Free mp3 download is free like free in freedom.
Say thanks
Crediting is always required, appreciated and allows artists to gain exposure.
Recommended Royalty Free MP3 Download