f
A 5-Piece Suite For Sequenced Piano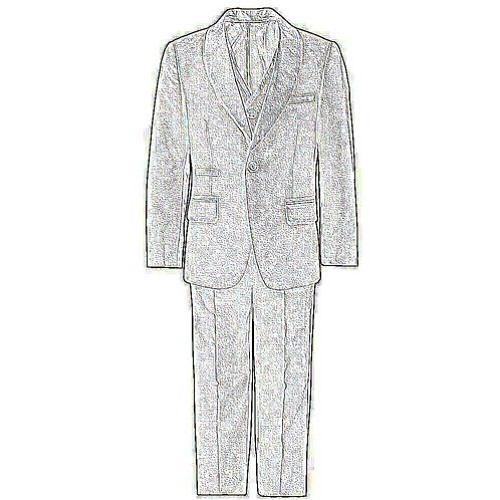 Statistics
Year/Week:
2016/29

starfrosch plays
11

starfrosch downloads
2
Five more or less related pieces (more less than more) for sequenced piano. All are contrafacta/parodies on pieces by Cesar Franck (Little Prelude in Cm), William Schuman (Pensive, from Piano Moods), Dane Rudhyar (The Quest #3, from Tetragrams), Sergei Rachmaninoff (Moment Musical from Op.16 #5), and myself.

Made with Modartt's fantastic Pianoteq. Comments welcome, and I hope you enjoy the music.

License Information
Attribution: You must give appropriate credit, provide a link to the license, and indicate if changes were made.
starfrosch is donation based. Please
donate
and copy the credits to your work. Thank you very much.
This Royalty Free mp3 download is free like free in freedom.
Say thanks
Crediting is always required, appreciated and allows artists to gain exposure.
Recommended Royalty Free MP3 Download