f
After Dusk [~~Free Download!~~]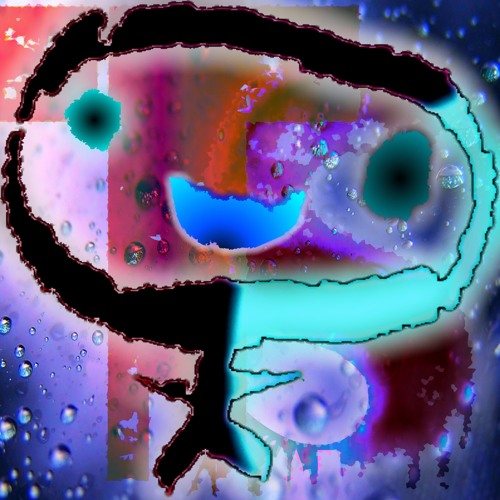 Statistics
Year/Week:
2016/28

starfrosch plays
0

starfrosch downloads
0
This is After Dusk! I was going to continue working on it, but unfortunately my hard drive failed. I am extremely sorry. Some parts might not sound that good, but I am unable to fix them due to losing my work. I am uploading what I had on my phone of it so I hope you like it! Some parts are not perfected and it was not supposed to end at 3:11. I was planning to make a six minute song. So, if it sounds a little off, it is because I was planning to make it longer and I was actually just starting to do perfections before it failed. This was only draft 6 of the song. This is a project that essentially hasn't been touched in months.

Contact:
If you have any questions please email me at
*Typsideofficial@gmail.com*
~~Check out my vine!
D̥ͦã̰Bḛ̃s͓̽t̲̅OfD̥ͦã̰Bḛ̃s͓̽t̲̅
~~Check out my Instagram!
D̥ͦã̰Bḛ̃s͓̽t̲̅OfD̥ͦã̰Bḛ̃s͓̽t̲̅

(~~)= links can be found on my profile.

Album Artwork:
Do you like it? Got the idea from this little stick figure she had drawn for sh*ts and giggles. I loved it and made a colorful and more living representation of it!

Download:
I am making it availible to be downloaded off of soundcloud because I want people to want to download it and make it easily accessible. I know it is called "Anthem Legit_6.mp3". Don't worry about it. :D
PLEASE TELL ME IF IT SOUNDS GOOD!

As always, I hope you like it as much as I do!
License Information
Attribution: You must give appropriate credit, provide a link to the license, and indicate if changes were made.
starfrosch is donation based. Please
donate
and copy the credits to your work. Thank you very much.
This Royalty Free mp3 download is free like free in freedom.
Say thanks
Crediting is always required, appreciated and allows artists to gain exposure.
Recommended Royalty Free MP3 Download