f
Like That Ft. Ramdis [Beat By @HydrolixxBeats]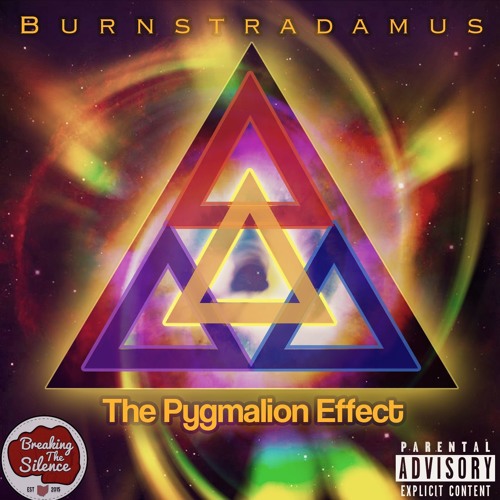 Statistics
Year/Week:
2016/27

starfrosch plays
3

starfrosch downloads
0
The first BTS feature on TPE, Like That. This song catalogs Columbus-native artists Burnstradamus and Ramdis, who bring an intricate display of lyricism intertwining the realities of life and many different perspectives and culturalistic truths.
​
The chorus breathes truth and courage into the listener as Burnstra expresses his need to be understood and respected. He asks the public, if he stands up for what is right, to spread the truth, and give his all until he can no longer live, would you Like That?
​
Ramdis comes in on the second verse and obliterates the track. With his aggressive cadence and overly-confident style, Ramdis brings Like That together tying his past life experiences to very relatable topics such as ISIS, superheros and driving around town with the homie. His crazy flow electrifies the listener and overall just wants to make you jump around and just enjoy it. Like That?
License Information
Attribution: You must give appropriate credit, provide a link to the license, and indicate if changes were made.
starfrosch is donation based. Please
donate
and copy the credits to your work. Thank you very much.
This Royalty Free mp3 download is free like free in freedom.
Say thanks
Crediting is always required, appreciated and allows artists to gain exposure.
Recommended Royalty Free MP3 Download