f
The Real You (Feat. Alan Watts)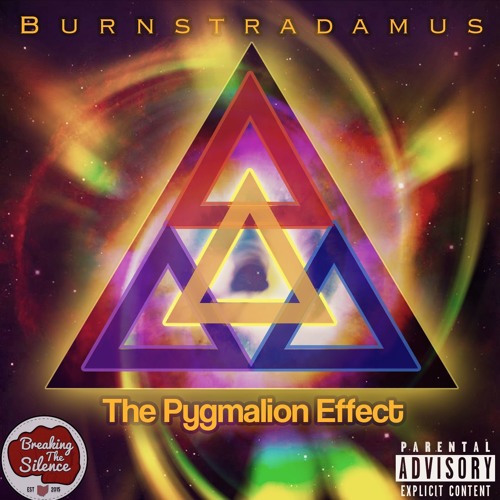 Statistics
Year/Week:
2016/27

starfrosch plays
342

starfrosch downloads
254
The second interlude includes an excerpt from the famous speaker Alan Watts. His concept of the "waking up process" is a marvelous idea to ponder.

He doesn't only talk to you, he engages with the listener and wants people to analyze their current physical presense, while simultaneously being aware of our metaphysical and, or spiritual presense.

Whether you partially agree or totally agree or completely disagree, the emphasis for this interlude was to get the listener thinking of deep concepts; personally and empathetically.
License Information
Attribution: You must give appropriate credit, provide a link to the license, and indicate if changes were made.
starfrosch is donation based. Please
donate
and copy the credits to your work. Thank you very much.
This Royalty Free mp3 download is free like free in freedom.
Say thanks
Crediting is always required, appreciated and allows artists to gain exposure.
Recommended Royalty Free MP3 Download