f
[Bonus Track] Gettin' Paid Ft. Ramdis [Beat by @MJNichols]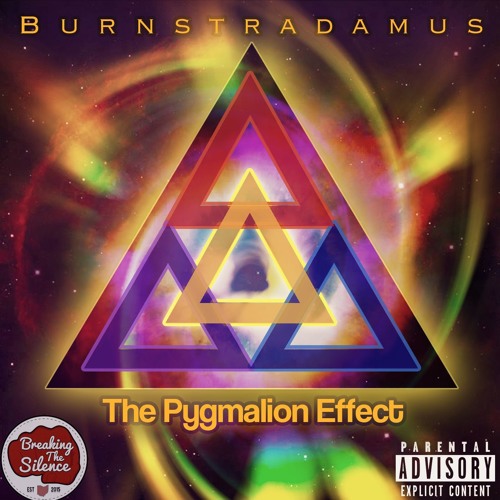 Statistics
Year/Week:
2016/27

starfrosch plays
6

starfrosch downloads
2
A production by Ramdis and a fantastic beat by MJ Nichols paves the wave for this BTS banger. Gettin' Paid is the ambitious mindstate that a lot of the industry possesses and or portrays. Ramdis brings his lyricism to another level on this track and truly displays his rhyming abilities on the first and third verses.
​
Burnstradamus has the second verse opening with more confidence than ever. Illuminating the minds of the sheep and conveying to the people that BTS is here and as serious as ever. With quick transitions and clean cut rhymes, Burnstra blesses this verse with a little something extra. Though it may not be mainstream to most, this song could spread across the musical airwaves like a wildfire in a dry field.
​
Ramdis' third verse closes this song with a bang, telling the people the truth, that though we may be going crazy, but BTS is "gettin paid" everyday, aaayyyeee.
License Information
Attribution: You must give appropriate credit, provide a link to the license, and indicate if changes were made.
starfrosch is donation based. Please
donate
and copy the credits to your work. Thank you very much.
This Royalty Free mp3 download is free like free in freedom.
Say thanks
Crediting is always required, appreciated and allows artists to gain exposure.
Recommended Royalty Free MP3 Download