f
All I Want [Beat By Arceneaux]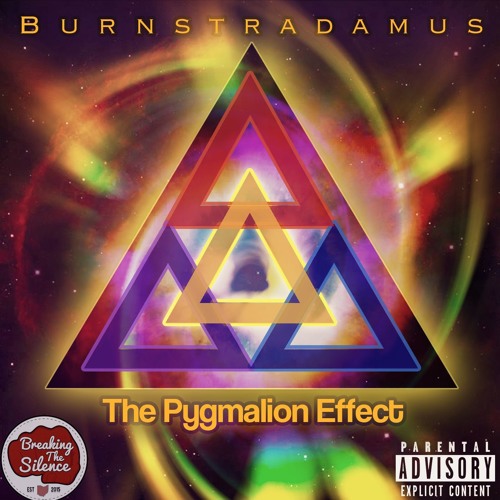 Statistics
Year/Week:
2016/27

starfrosch plays
11

starfrosch downloads
3
"All I want", Plan and simple. Everything that Burnstra strives for and either wants to obtain or see come into fruition. A song that hits close to home with relatable topics like, wanting dead loved ones back, hanging out with old friends, enjoying life as it was and is. Appreciate for what life will be and bring awareness to those who seek it. The bassline in the chorus is so smooth it just glides you into rhythm.
License Information
Attribution: You must give appropriate credit, provide a link to the license, and indicate if changes were made.
starfrosch is donation based. Please
donate
and copy the credits to your work. Thank you very much.
This Royalty Free mp3 download is free like free in freedom.
Say thanks
Crediting is always required, appreciated and allows artists to gain exposure.
Recommended Royalty Free MP3 Download