f
Ride The Wave Ft. OG Chops [Beat By @BlackMetaphor]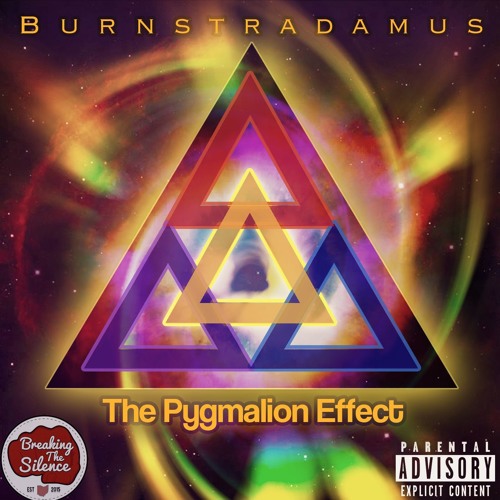 Statistics
Year/Week:
2016/27

starfrosch plays
7

starfrosch downloads
2
This is the second BTS feature on TPE. A clever chorus that brings the crowd together to 'Ride The Wave' and just enjoy the ride along the way. This song speaks to the listener in a way that allows for good feelings and realization. Burnstra allows for an easy-flowing rhythm that is pleasant to follow and enjoy.
​
He brings up topics like surfing on the competition, corrupt politics to realizing that we are all humans and in that sense, the same. And until we can all come together and be in unison like waves in the ocean then it will be hard to overcome our societal obstacles.
​
OG Chops (the third member in BTS) blesses the track on the second verse with his confidence and easy to flow style. He expresses the need to just relax and appreciate what you have, as well as, letting everyone know that Breaking The Silence is not messing around. He stands for Columbus, OH and asserts himself effectively in this song.
​
All in all, Burnstra wants you to feeling something from his music, whether it makes you mad (boiled), or it splashes your soul (like a tidal wave), enjoy the ride you are on and appreciate it while you have it. And if you're new to BTS then grab your swimsuit and ride along.
License Information
Attribution: You must give appropriate credit, provide a link to the license, and indicate if changes were made.
starfrosch is donation based. Please
donate
and copy the credits to your work. Thank you very much.
This Royalty Free mp3 download is free like free in freedom.
Say thanks
Crediting is always required, appreciated and allows artists to gain exposure.
Recommended Royalty Free MP3 Download