f
5 Minute Physio Tip - How To Connect To Your Patients In 10 Seconds Or Less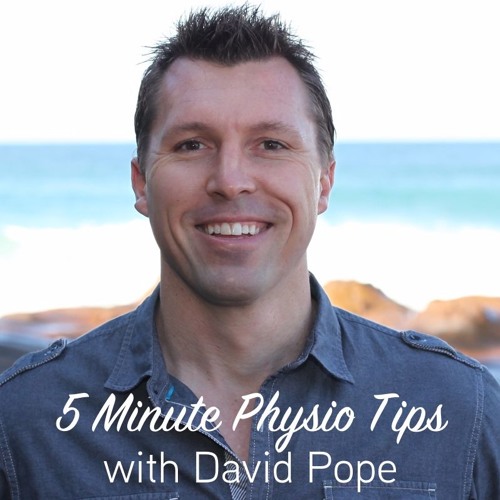 Statistics
Year/Week:
2016/26

starfrosch plays
0

starfrosch downloads
0
The first ten seconds after you meet your patient can often mean the difference between inspiring confidence in your patients with great treatment outcomes, and leaving your patient unsure of your abilities and wishing they were somewhere (or being treated by someone) else.

In this weeks 5 minute physio tips you will learn 3 simple strategies you can use when you first meet your patients to connect with them, inspire confidence and get the best treatment outcomes possible.
License Information
Attribution: You must give appropriate credit, provide a link to the license, and indicate if changes were made.
starfrosch is donation based. Please
donate
and copy the credits to your work. Thank you very much.
This Royalty Free mp3 download is free like free in freedom.
Say thanks
Crediting is always required, appreciated and allows artists to gain exposure.
Recommended Royalty Free MP3 Download