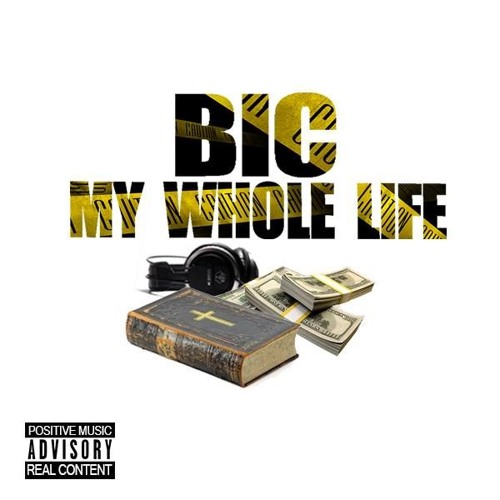 Statistics
Year/Week:
2016/26

starfrosch plays
2

starfrosch downloads
2
The world can easily deceive you by showing you all of what it has to offer. It fails to tell you that everything it offers comes with a price. Now you have to decide is it worth it? This song speaks about falling but getting back up and changing your ways when you realize that Jesus Christ is who we should be following and not the world.
License Information
Attribution: You must give appropriate credit, provide a link to the license, and indicate if changes were made.
starfrosch is donation based. Please
donate
and copy the credits to your work. Thank you very much.
This Royalty Free mp3 download is free like free in freedom.
Say thanks
Crediting is always required, appreciated and allows artists to gain exposure.
Recommended Royalty Free MP3 Download