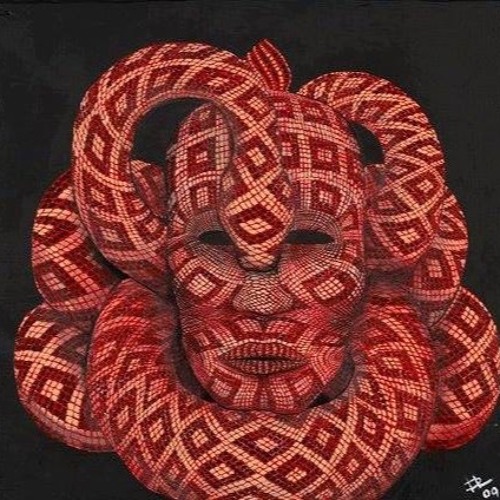 Statistics
Year/Week:
2016/25

starfrosch plays
3

starfrosch downloads
4
Icaro grabado en el Maha Templo en el Valle Sagrado, Cusco en un retiro de medicina en Junio del 2016.

Canta Diego Palma.
Icaro original de Don Aquilino Chujandama. Ikaro para cutipa o mal de aire para niño.
License Information
Attribution: You must give appropriate credit, provide a link to the license, and indicate if changes were made.
starfrosch is donation based. Please
donate
and copy the credits to your work. Thank you very much.
This Royalty Free mp3 download is free like free in freedom.
Say thanks
Crediting is always required, appreciated and allows artists to gain exposure.
Recommended Royalty Free MP3 Download