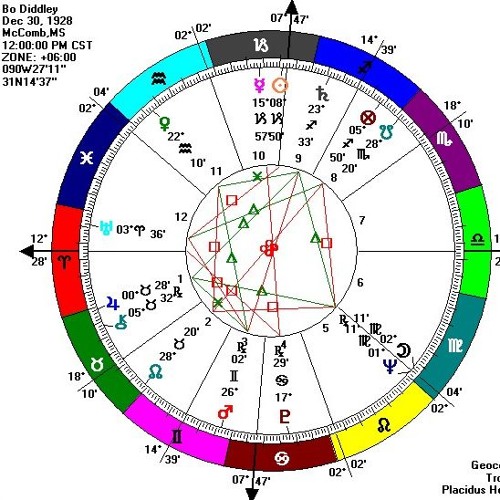 Statistics
Year/Week:
2016/25

starfrosch plays
0

starfrosch downloads
0
Totally appropriate family-friendly low-temperature background beat made with two soundfiles from Freesound.org and synths from u-he, discoDSP, and Martin Lueders' excellent PG-8x. Midi tracks composed in Bitwig 1.3.10, all audio mixed and rendered in Ardour5 (built from git source code). Nothing serious going on here, just musically filling the time while doing the big dance.
License Information
Attribution: You must give appropriate credit, provide a link to the license, and indicate if changes were made.
starfrosch is donation based. Please
donate
and copy the credits to your work. Thank you very much.
This Royalty Free mp3 download is free like free in freedom.
Say thanks
Crediting is always required, appreciated and allows artists to gain exposure.
Recommended Royalty Free MP3 Download