f
Norman Andretti aka Quarill - Honour the ocean (Cosa Nostra Records)***FREE DOWNLOAD***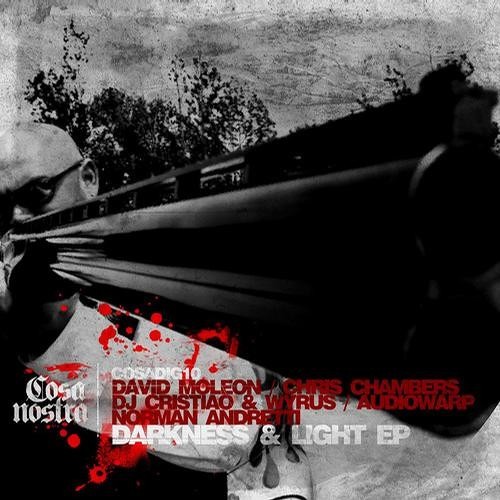 Statistics
Year/Week:
2016/21

starfrosch plays
1

starfrosch downloads
1
This gem of mine was relelased back in 2012 when Cosa Nostra Records (part of Corrupted Data Label Management) still existed, which I was an A&R for. It was a huge step up for me, because this tune came out along with tracks by Wyrus and Cristiao, Chris Chambers, David Moleon and Audiowarp, so pretty much the biggest names of the scene at the time. I had to do some remastering before uploading it, as back then, my sound quality was not as good as nowadays. Hope you gonna like, I`d be glad to see it making a hit again. ;) Please share wherever you can. Thx in advance.
License Information
Attribution: You must give appropriate credit, provide a link to the license, and indicate if changes were made.
starfrosch is donation based. Please
donate
and copy the credits to your work. Thank you very much.
This Royalty Free mp3 download is free like free in freedom.
Say thanks
Crediting is always required, appreciated and allows artists to gain exposure.
Recommended Royalty Free MP3 Download