f
4 [40] Neuer Maßnahmenkatalog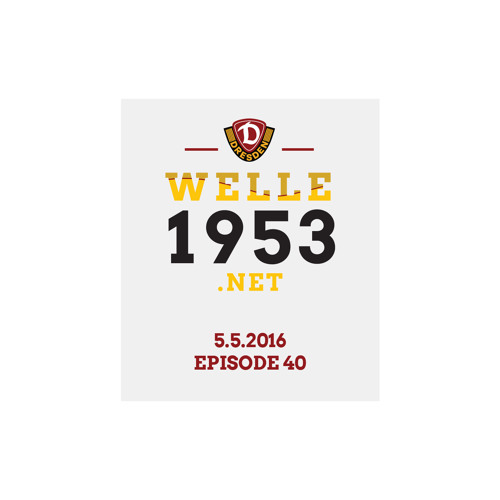 Statistics
Year/Week:
2016/20

starfrosch plays
0

starfrosch downloads
0
Hier ist die 40. Ausgabe von welle1953, der Radioshow auf coloRadioDresden über die SGD, die ihr natürlich auch als Podcast abonnieren könnt.

Shownotes:
- Rückblicke auf die Partie gegen SV Wehen Wiesbaden & den Schacht;
- Personalkarussell;
- Maßnahmenkatalog;
- Auswertung der Ereignisse rund um das Magdeburgspiel;
- Ausblicke auf die Partien gegen SC Preußen Münster & die SG Sonnenhof Großaspach.

Die nächste Sendung von welle1953 könnt ihr am 19. Mail hören. Gleiche Welle, gleiche Zeit!
License Information
Attribution: You must give appropriate credit, provide a link to the license, and indicate if changes were made.
starfrosch is donation based. Please
donate
and copy the credits to your work. Thank you very much.
This Royalty Free mp3 download is free like free in freedom.
Say thanks
Crediting is always required, appreciated and allows artists to gain exposure.
Recommended Royalty Free MP3 Download