f
The Loyalist - Komorebi (YouTube in desc.)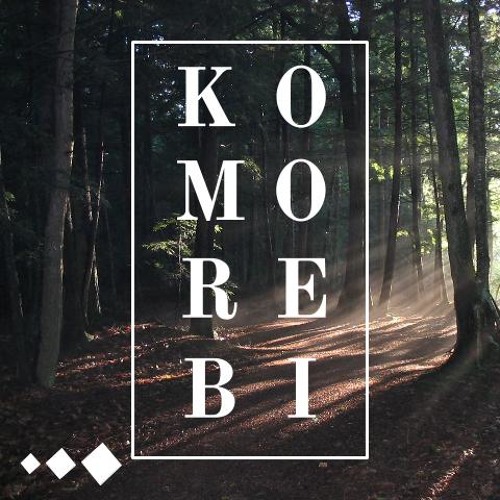 Statistics
Year/Week:
2016/18

starfrosch plays
19

starfrosch downloads
0
watch it on youtube:
https://www.youtube.com/watch?v=ZwpJS1TmYjg

I spent a long time thinking about the name for this song, I wanted something beautiful, meaningful, and organic. I wanted it to give the feeling of the song. This is a song about spring.

Komorebi - showers of light - sunlight that filters through trees, filtering between leaves.

Psalm 96:11-12
11 Let the heavens rejoice, let the earth be glad; let the sea resound, and all that is in it. 12 Let the fields be jubilant, and everything in them; let all the trees of the forest sing for joy.

I hope you enjoy my three minutes of a cool spring morning.
License Information
Attribution: You must give appropriate credit, provide a link to the license, and indicate if changes were made.
starfrosch is donation based. Please
donate
and copy the credits to your work. Thank you very much.
This Royalty Free mp3 is no longer available for download
Say thanks
Crediting is always required, appreciated and allows artists to gain exposure.
Recommended Royalty Free MP3 Download