f
5 Minute Physio Tip - Cervicogenic Headache Identification & Differentiation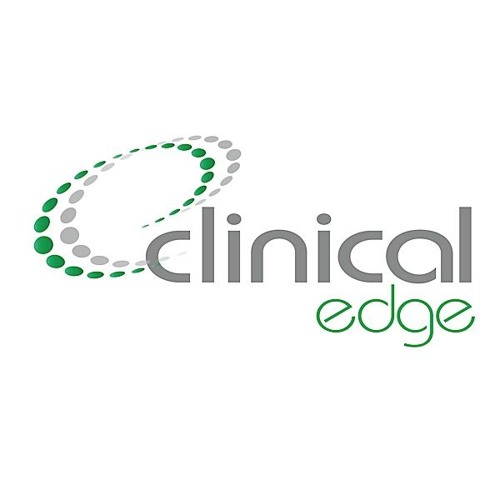 Statistics
Year/Week:
2016/16

starfrosch plays
0

starfrosch downloads
0
Patients often present with headaches, and as a Physiotherapist, treating their cervical spine is often your first port of call.

How can you identify if your patient has a cervicogenic headache (CGH) that may respond to your treatment of the C/Sp, or a Migraine or Tension-type headache (TTH) that is unlikely to respond to your treatment?

In this weeks 5 minute Physio Tip I help you discover the differentiating factors for these headaches and help you identify CGH, Migraine and TTH in your patients, so you can identify when to treat the C/Sp and when to refer on for other treatment.
License Information
Attribution: You must give appropriate credit, provide a link to the license, and indicate if changes were made.
starfrosch is donation based. Please
donate
and copy the credits to your work. Thank you very much.
This Royalty Free mp3 download is free like free in freedom.
Say thanks
Crediting is always required, appreciated and allows artists to gain exposure.
Recommended Royalty Free MP3 Download