f
When I Think Of Viriconium Now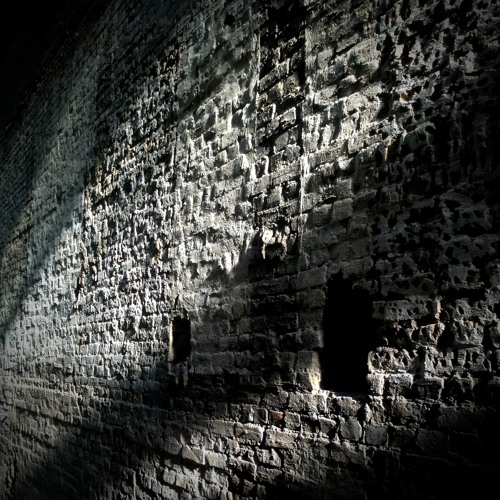 Statistics
Year/Week:
2016/16

starfrosch plays
3

starfrosch downloads
2
I sensed that there was more to be gotten from the modular patch I used incredibly sparingly in this mornings track ('After All'). Instead of playing it this time I added LFOs and modulation and gave it a life of it's own, threw clouds into the mix and this track started to emerge, almost unbidden. I followed it where it wanted to take me and this is the end result.

License Information
Attribution: You must give appropriate credit, provide a link to the license, and indicate if changes were made.
starfrosch is donation based. Please
donate
and copy the credits to your work. Thank you very much.
This Royalty Free mp3 download is free like free in freedom.
Say thanks
Crediting is always required, appreciated and allows artists to gain exposure.
Recommended Royalty Free MP3 Download