f
5 Minute Physio Tip - Manual Therapy - Fantastic Or A Complete Waste Of Time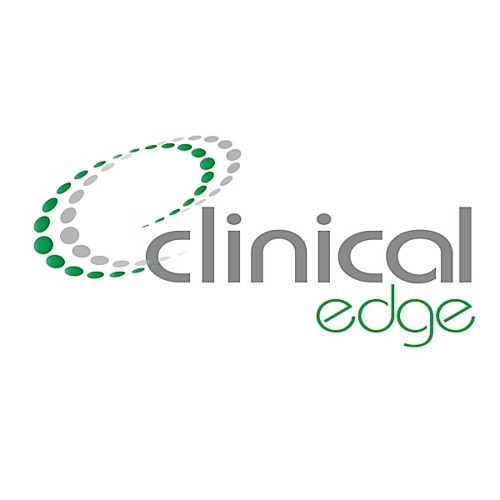 Statistics
Year/Week:
2016/14

starfrosch plays
0

starfrosch downloads
0
Manual therapy is used by Physiotherapists in the treatment of all sorts of musculoskeletal conditions, and comes under fire for a number of reasons, including it's passive nature and causing patient reliance. Is manual therapy a useful treatment option, or a complete waste of time? When is it completely useless and when does it add value to your treatment?

Find out my thoughts in this episode of 5 minute Physio tips (which is unique in a number of ways, including that it may just happen to run a few minutes longer than 5 minutes).
License Information
Attribution: You must give appropriate credit, provide a link to the license, and indicate if changes were made.
starfrosch is donation based. Please
donate
and copy the credits to your work. Thank you very much.
This Royalty Free mp3 download is free like free in freedom.
Say thanks
Crediting is always required, appreciated and allows artists to gain exposure.
Recommended Royalty Free MP3 Download