f
Meia Meia Meia (Ave Lúcifer)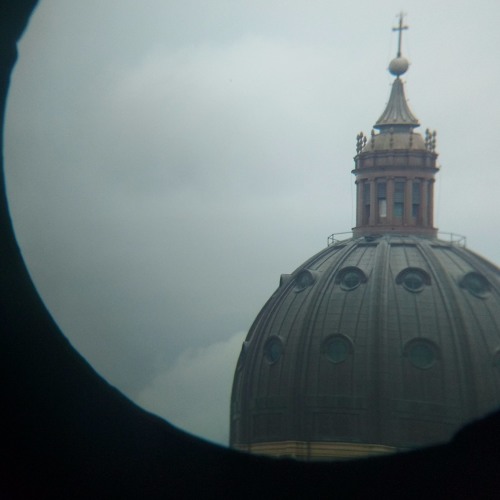 Statistics
Year/Week:
2016/4

starfrosch plays
127

starfrosch downloads
38
Canção de cunho satanista composta por mim sob a proposta de juntar estilos musicais supostamente sem ligação. Composto, produzido, gravado, mixado e masterizado por mim no meu quarto. Letra do trecho final retirada de "Ave Lúcifer" d'Os Mutantes.

------------------------

"Não é um tunel se é livre.
Não há um teto se há luz.
Ninguém ouve tuas preces.
Não há um Deus. Largue sua cruz.

O gozo eterno não me aguarda
pois não existe amanhã.
A Lei não dita o que faço.
Sem Bem ou Mal; somente almas irmãs.

Beber do vinho; sentir o mar;
provar da Carne; me libertar.
Não há um deus. Eu me livrei
da tua moral. Eu sou meu deus; eu sou meu rei.
--
As maçãs envolvem os corpos nus
nesse rio que corre em veias mansas, dentro de mim,
Anjos e Arcanjos não pousam neste Éden infernal.
E a flecha do selvagem matou mil aves no ar.

Tragam uvas negras;
Tragam festas e flores;
Tragam corpos e dores,
incensos e odores.

Tragam Lúcifer pra mim."




Gostaria de agradecer a Satanás, a'Os Mutantes e a John Frusciante.
License Information
Attribution: You must give appropriate credit, provide a link to the license, and indicate if changes were made.
starfrosch is donation based. Please
donate
and copy the credits to your work. Thank you very much.
This Royalty Free mp3 is no longer available for download
Say thanks
Crediting is always required, appreciated and allows artists to gain exposure.
Recommended Royalty Free MP3 Download