f
He's Got The Whole World In His Hands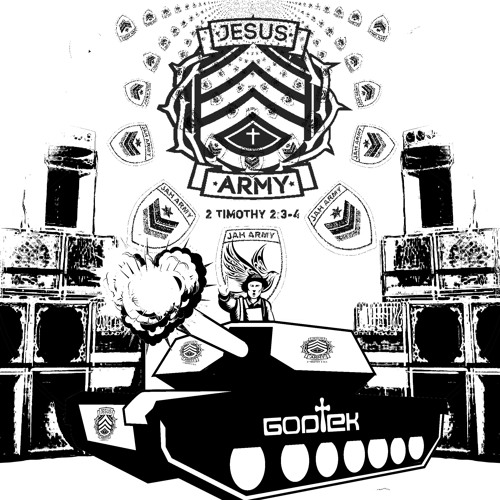 Statistics
Year/Week:
2016/4

starfrosch plays
0

starfrosch downloads
0
Militant Love through Hard and Progressive Trance. Glorifying the father of all creation, "Jah" through his Son (inheritor) Jesus the Christ who allows the unity of you and me to know him through the Holy Spirit.

2 Timothy 2:3-4 'Join with me in suffering, like a good soldier of Christ Jesus. No one serving as a soldier gets entangled in civilian affairs, but rather tries to please his commanding officer'.

Love him, and ask him in prayer how to serve him, and he will guide you!


Free download EP. If anyone would like to sign the tracks please let me know.
License Information
Attribution: You must give appropriate credit, provide a link to the license, and indicate if changes were made.
starfrosch is donation based. Please
donate
and copy the credits to your work. Thank you very much.
This Royalty Free mp3 is no longer available for download
Say thanks
Crediting is always required, appreciated and allows artists to gain exposure.
Recommended Royalty Free MP3 Download