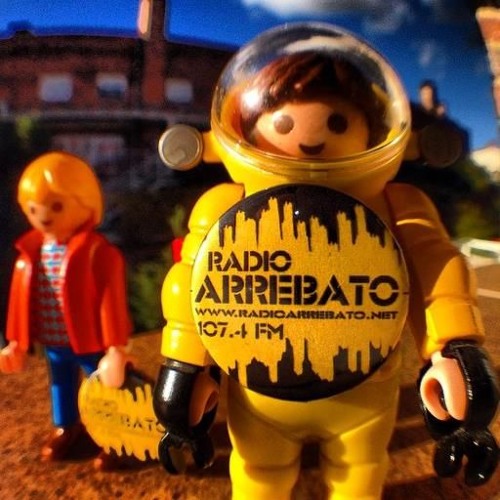 Statistics
Year/Week:
2016/2

starfrosch plays
6

starfrosch downloads
7
TRAGAPERRAS

No somos nada cuando rompemos barreras
Descubres que estas solo y que nadie está a tu lado
Tiras tu vida frente a máquinas tragaperras
Solo y aburrido moneda tras moneda.

Tu canción suena a lo lejos, sonríes
Ha pasado el tiempo de claudicar
Conflicto de intereses que recorren tus sentidos
Mañana tengo claro que vuelvo a comenzar.

Reparo los destrozos que un día hicieron conmigo
Amigos en oferta que no puedes rechazar
Son tantos y tan tristes todos de contrabando
Apenas suficientes para contar la verdad.

Por eso vuelo solo a ras del cielo firme
No llevo plan preciso no sé lo que es control
No puedes desear que fue después de irme
Recoge y vuelve sabes que no fui yo.
License Information
Attribution: You must give appropriate credit, provide a link to the license, and indicate if changes were made.
starfrosch is donation based. Please
donate
and copy the credits to your work. Thank you very much.
This Royalty Free mp3 download is free like free in freedom.
Say thanks
Crediting is always required, appreciated and allows artists to gain exposure.
Recommended Royalty Free MP3 Download